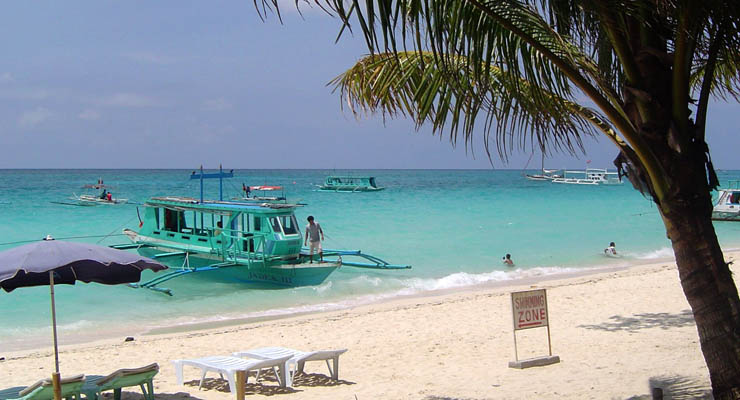 Imperial Pacific International in Saipan is a casino operator that had a terrible 2019 from a PR standpoint. The same company reached the headlines this time not just because its facility is still very much behind schedule. Instead, in the previous months, accusations of worker maltreatment and illegal transfer to this US territory also arose.
The same was further underlined because of the police raids on the company's offices. There is little doubt that the operator wants to see clear skies in 2020 or at least one without so many dark clouds. Now, it seems that it has a plan for how can make the same happen. Imperial Pacific International is hoping to get gamblers from Japan to prop up their operations.
Donald Browne, operator's senior VP said that they are hiring marketing representatives to target the VIP gambling sector in Japan. The end goal of that process is to bring the same market segment to the company's seven brand-new villas. These opened up last month at the Imperial Palace Resort even though the rest of the development is far from done. The same goes for the narrative of the company behind this dubious drive.
Problematic Initiative
The Imperial Pacific International, even though valid on paper, has many problems associated with it. These cover both practical issues and the general approach to this exceedingly complicated market. Not long ago, the company explained to the regulators that it did not want VIP customers there because the casino lacks many high roller amenities.
Undoubtedly that the new villas offer high-class accommodation, but the VIP market demands do not end there. Instead, high-stakes tables and super-high quality food and beverage options are also necessary. The same does not even cover many secondary demands like shopping access for accompanying family members. Now, the operator believes this is no longer a problem, nor the fact that low-cost carrier connects Japan and Saipan on a regular basis.
The same company also began working only a month ago with daily flights. Low-cost flights are also generally not the first choice for gamblers prepared to spend huge amounts in casinos. Also, on a more general level, reaching out to the Japanese VIP market is a huge decision.
Even mega-casinos in Macau or the US spend a lot of money and effort to attract the same customers. Unlike the Chinese high-roller scene that exploded in a decade, Japan's gamblers have been around for decades. Barging into that market with a very poor and niche service will likely only bleed money from Imperial Pacific. In return, chances are that the operator will gain nothing.