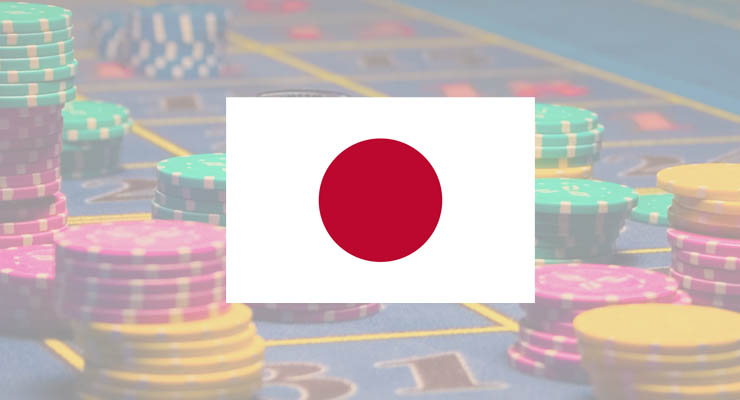 Japan recently announced the timeline for cities and prefectures to apply for an IR license. This led to a rush of different development from a range of locations. These include reactions from both local governments and operators who want to take part in this expanding gambling industry.
However, there are also opposite examples. These showcase locations in Japan that are seemingly dropping out of the race. Hokkaido seems to be one of those. Its Governor Naomichi Suzuki will most likely soon announce that Hokkaido is no longer a part of the IR race. As of November 28, Suzuki stated to reporters that the decision is still not final. In the same region, there is a type of struggle that is seemingly endemic to most locations in Japan.
On one side, businesses in Hokkaido are pushing the entire prefecture towards an IR bid. But, residents are not too enthusiastic about that possibility. There, local surveys show mixed feelings toward the possibility of a casino. Most believe that these have influenced Suzuki to pivot towards the stop in the campaign for an IR license.
Operator Reaction
The potential of Hokkaido dropping out of the race is not just bad news for the local businesses. Several major casino operators have also been engaged in pre-bid projects there. Mohegan Sun is one of them, but others see great potential in this prefecture. Caesars Entertainment, Rush Street and Foxwoods have also been involved there.
Now, it appears that these will have to see their local government supporters in some other prefectures. Yet, at the same time, the odds for other locations are bolstered with every drop-out location. Currently, Osaka is the city that invested most in its campaign and seems to be the only secure candidate.
Besides, there are also Wakayama, Tokyo, Yokohama and even Nagasaki (to a point) as strong contenders. Osaka even already named MGM as their preferred partner. The bidding should start on January 4, 2020. It will run its course until July 30, 2020. Prefectures and cities have until then to complete their bids and also name their preferred casino operator partners.