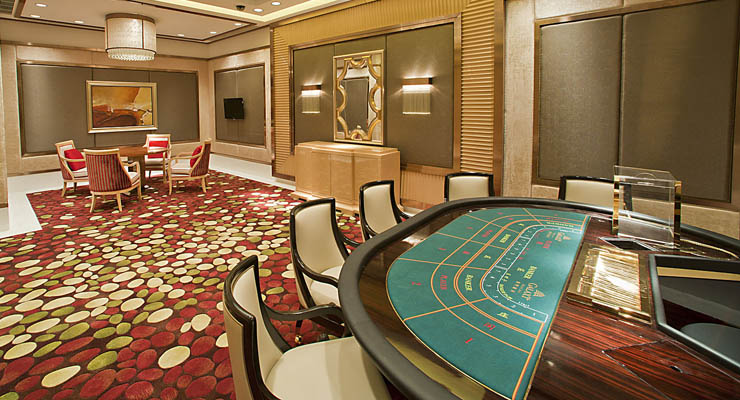 The Harrah's Ak-Chin Resort & Casino renovation process was not a short or simple venture. It took three years for the work to finally end. Now, the new facility is ready for its opening but it will also begin hiring an additional 100 employees. The facility already employs over a thousand workers. These employees come from Maricopa, Phoenix, and surrounding areas. However, the expansion, at least according to the casino management, made an even more impressive property.
General Manager of Harrah's Ak-Chin Resort & Casino, Robert Livingstone underlined this. He said that the guests of the venue come from all over the state and even outside of the United States. All of them are looking for a unique experience. This in the eyes of the facility's management includes entertainment and gaming space, luxury guest rooms, and other amenities that the renovation added to the casino. With the bigger offer for its guests, the casino will also need to employ more workers. Yet, this process will also bring its set of unique challenges.
Regional Economic Boost
The growth of the casino and resort is not the only thing happening in the same region. In the previous decade, the entire Maricopa and Phoenix area managed to attract a lot of investment and even big business interest. The result is a bustling economy. Now, the casino is asking the local workforce to consider their openings. At the same time, the relatively limited local offering of talent means that the casino has to be creative in the hiring process.
That is why the Harrah's Ak-Chin Resort & Casino took a new talent specialist to help in the process. They will both assess the opening positions in terms of skills and experience needed and then work on filling the positions from local employees. These specialists come with solid previous experience in the hospitality and entertainment domain. One of the specialists worked on the recruitment process in Legoland California Resort.
There, she directly worked on recruiting over 3,000 employees for 2 years. The challenge here will be even bigger, as the geographical issues will likely be a big problem. As stated, the region is struggling with the local offering of talent. At the same time, positions on offer are likely not attractive enough to bring in relocation-ready candidates. Because of this, the solution will probably be a comprehensive training program that would be able to bring inexperienced candidates to speed.