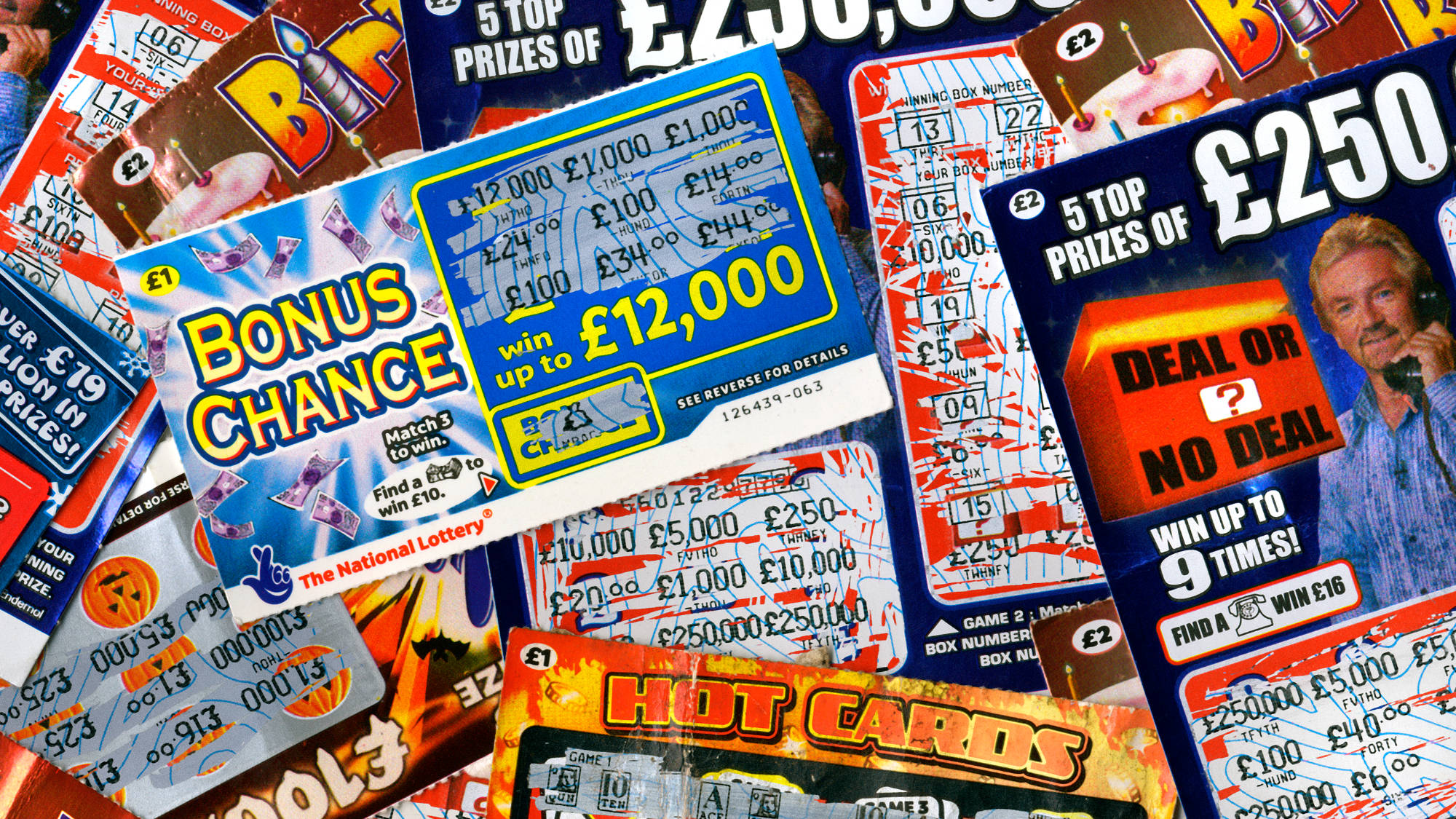 Local UK authorities are presently organized lotteries with jackpots of up to 25,000 GBP. They aim to raise money for events and activities in the domain of culture. Middlesbrough is just the most recent council to join over 60 others in the same scheme. However, as the BBC reports, there are some who are worried about the possible implication of problem gambling. Some gambling charities are even saying that the same process is a gateway to regular gambling. In response, experts are saying that lotteries are a form of low-risk gambling. However, they agree that there is no form of gambling that is fully risk-free.
This is why even these forms of lotteries could be an introduction to more problems down the road. But, having in mind the present state of the financial health of the UK, the councils are adamant that these are necessary. Middlesbrough representatives said that the COVID-19 coronavirus pandemic had a serious impact on its finances. This is why it, like so many other local governments, decided to adopt the scheme.
Council-run Lotteries
These local lotteries are not connected to the National Lottery. Instead, Gatherwell runs these operations under a Gambling Commission license. The basic setup of the game is simple. Once per week, the players pay one GBP and select six numbers. A jackpot will provide a payout of 25,000 GBP and it comes with a million to one odds. There are also smaller money prizes, as well as vouchers that can be won. Out of that one GBP, 50 percent goes to a charitable cause that the players can select.
20 percent goes towards the prize fund, 17 percent to Gatherwell. The rest 10 percent are going into the council's coffers to spend as they please. The final three percent is the value-added tax (VAT). At the same time, Gatherwell is saying that there are many safeguards that watch out for problem gambling. For example, if a person buys more than 20 tickets, the company will contact them. Also, the bare fact that councils need money is more than evident.
After many years of austerity, the lockdown and subsequent financial crisis are hitting hard. Now, Gatherwell believes that each of their lotteries can raise about 40,000 GBP per year for good causes. Besides, the councils will also get direct funds to boost their financial potential. In the case of Middlesbrough, the money will go to finance local events in the town.