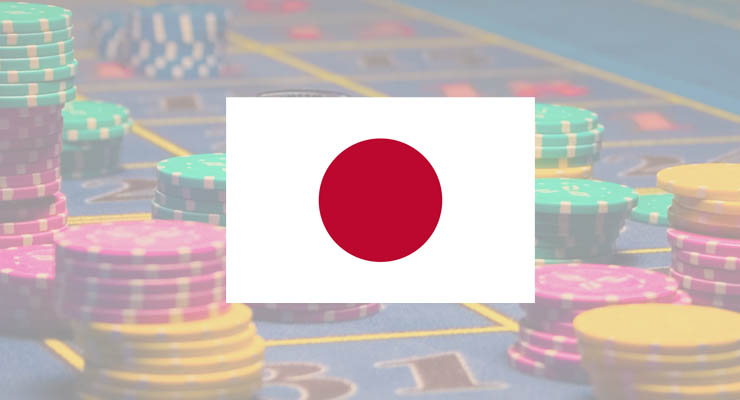 The Japanese casino market seemingly cannot stop creating new pieces of the jigsaw puzzle. Yuriko Koike, the governor of the city of Tokyo is not expected to make her stance about the support of an IR casino known before July 2020. In that month the elections will take place in the 47prefectures of Japan.
Four years earlier Koike on her mandate and became the first female governor of Tokyo. Outside of the city, Japan is in the process of giving out casino licenses in three individual regions. Prime Minister Shinzo Abe and his government recently nominated its casino management committee. This five-member body will decide what are the winning bids.
In the case of the Tokyo metropolitan area, its local government will hold a series of meetings behind closed doors. These will take place during January and February 2020. In this time frame, an IR project should get its final proposal for a location in the Tokyo Bay area.
Hesitation behind Casino Support
The Prime Minister and his Liberal Democratic Party want to commercialize and legalized IR casinos and make the banner a more appealing tourist pub. However, this plan had a lot of opponents from the get-go. Essentially gambling has been illegal in Japan for decades. There has been some big and successful avoidance of these restrictions.
The pachinko industry is the best example. In this form of an inverted pinball, the players use real-money to win prizes. While the users technically do not win any money, pachinko parlors are located near establishments were the same transfer can be made. In spite of its clearly limited scope and unique appeal, it is still incredibly popular in Japan The complexity of the gambling process also did not deter many who want to wager.
The same popularity has led many down the road of problem gamblers. The wider population is more than aware of this issue. In fact, if pachinko machines count as gambling devices, Japan has more of these than the US or any other nation. Because of that, millions are worried about IR casinos.
Now, Tokyo has seemingly pushed its decision more than half a year in the future. Of course, this will not stop casino operators from jockeying for position. In the Tokyo area license bid wars, the biggest opponents are MGM Resorts and Las Vegas Sands. Both will carefully watch any statement from Yuriko Koike in the summer of 2020.