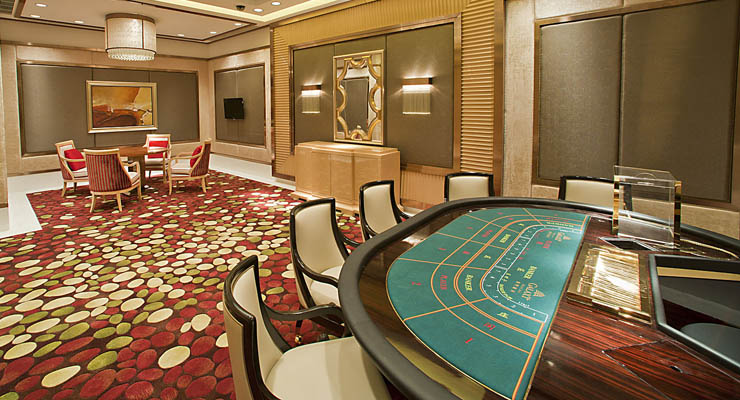 The gambling community is currently witnessing the next step in the evolution of automatization. As of now, the casino floors are often full of robots of different types, from automated drink ordering platforms to security robots that can move around autonomously. Now, however, there is a new improvement on the horizon and it comes where machines previously did not dare expand – dealing cards.
Lt Game, which is a subsidiary of the Paradise Gambling is saying that it is ready to launch the same machines into the actual gaming ecosystem. A local news agency in Macau stated that it had its batch of human-like robot dealers ready for casino application. This comes after years of diligent testing and upgrades through dedicated development. This could be a godsend to the Macau gaming industry if the trials perform adequately.
In this Chinese enclave, there is an endemic shortage of experienced dealers. These professionals are always a sought-after workforce and there are always fewer of them than there are open positions. One of the reasons for this is the fact that they can easily migrate and follow work wherever the best offers might be located. Now, machines could jump into this problematic employment pool and ultimately replace all of the dealers at one point.
Working Models
One of the most impressive things about these complex robot dealers is the fact that they are the actual final product. On the 2019 MGS Entertainment Show, the company demonstrated what their robots can do. There, one of the engineers from the company, Ross Zhang, took to the stage. He said that the insufficient workforce was their main objective when they began creating these dealers robots.
Furthermore, on this very event, the company appeared every year since 2015. Every year, the company had to offer the same product but with some improvements and new features. At this point in the development, the robots can deal with cards using predefined scripts. Later, the company plans to add full AI to the robots and make them truly autonomous. This feature is still some years away from actual applications.
Here, the biggest problem is the fact that the everyday operations of human gamblers are very varied and individually distinctive, so any on-the-fly decision by the robot dealer is very difficult to pull off right. In other domains of casino operations, AI is already being tested and used. For example, the ability to track gamblers and high rollers is well-used by many casinos in Asia.