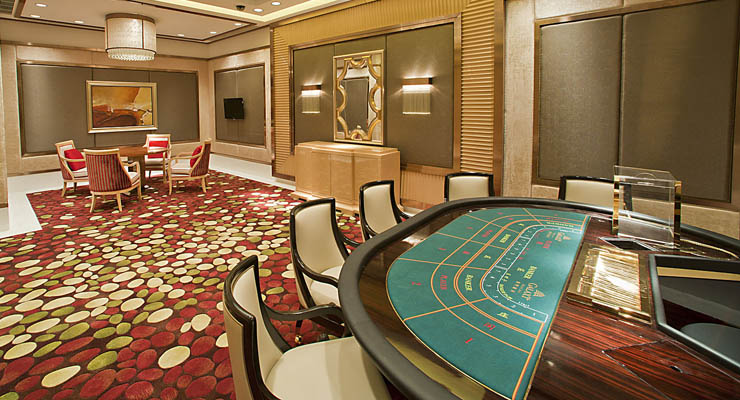 British Columbia casinos attained a level of notoriety in recent years. This is not due to their offer of gambling services, but because a number of them are active inside of global money-laundering ventures. Their participation is at this point either willing or passive, but one thing is sure – over the past years, they became an integral part of a criminal network.
While some measures are in place to stop that, there are still signs that this business is alive and well. In that shady domain, the so-called Vancouver model is most successful. Now, the US prosecutors scored a victory against it in a Las Vegas case.
Vancouver Model Explained
The model is actually a process in which criminals use money laundering at both ends of a financial pipeline. With it, high rollers in China move money outside of the country using casinos. Chinese banks get a cut and in return, they facilitate this movement. They are bending the rules of Chinese capital control, but the potential profit makes it worth their while.
On the other end, mainly in British Columbia casinos, the lender also gets a cut of the action. They, however, move clean money from the casinos and present it to the client. This way, the wealthy individuals and organizations from China can move funds into a country like Canada and easily avoid any problems they would otherwise have.
Las Vegas Blow
Lei Zhang and Bing Han were a part of one such network for some time in Las Vegas. While the Vancouver model is mostly present in Canadian casinos, this pair went for in the US. Once caught, they were indicted in a federal court on charges of operating an unlicensed money transmittal business. Their operation was in practice very simple, consisting of only smartphones that were connected to Chinese bank accounts.
Nothing more was needed for them to move money on a constant level between the two countries. The same goes for the laundering process in Las Vegas casino. Once they ended up in the court system, both felt they stood no chance in a trial. That is why both pleaded guilty and can now expect up to five years in prison.
Now, the prosecution is claiming this is the first such bust and successful trial in the US. However, it is certain that it is not the only one. There is a legal cap on outbound transfers from China to the US. It is currently at 50,000 USD. The pair apparently facilitated transfers that were in millions of USD. Also, importantly, the operation almost certainly had from the inside of one or more casinos. So far, no the prosecutor did not name any casino employees.