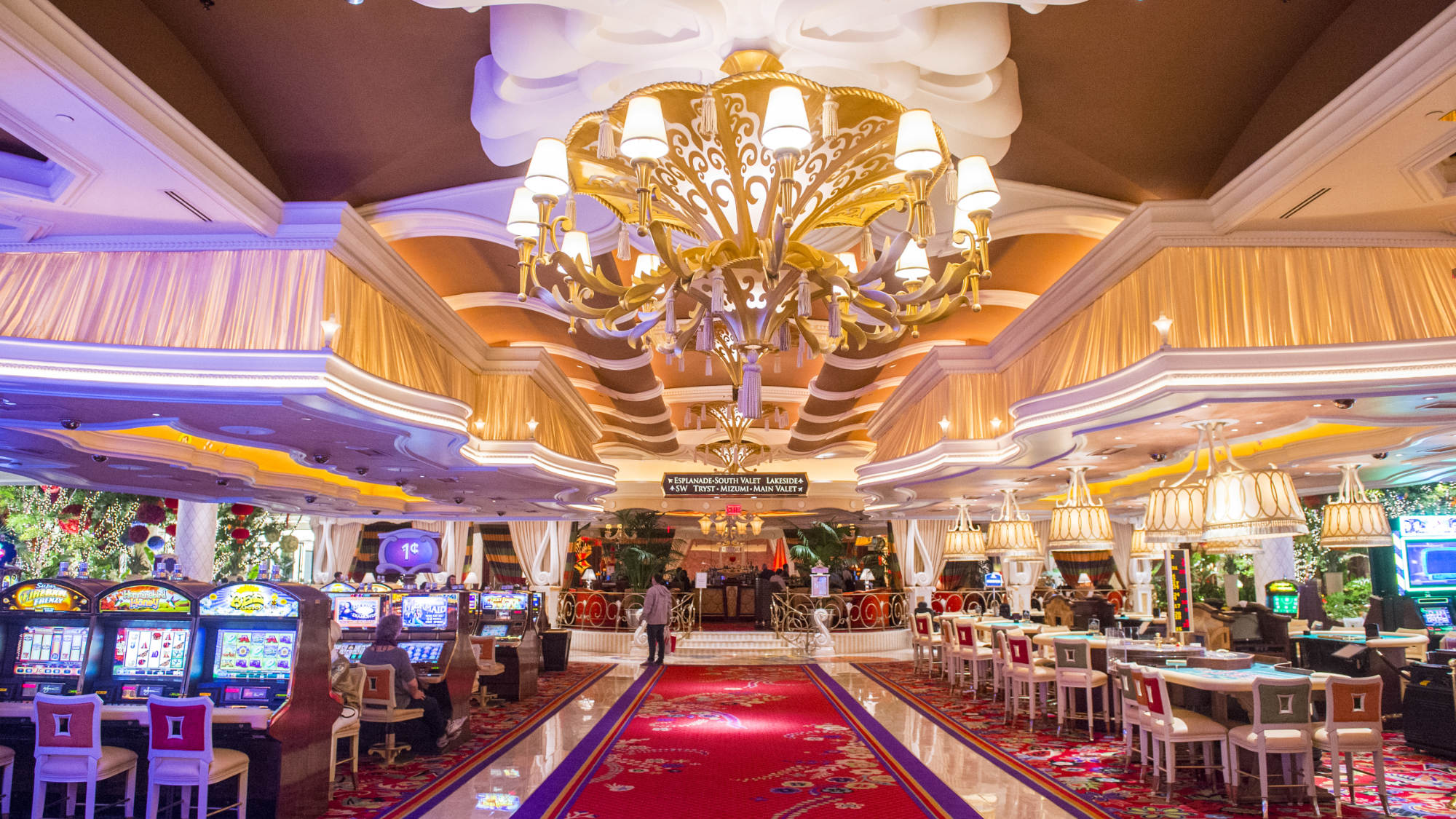 It has been well-known for years that the revenue landscape in Las Vegas is changing. What was once the ultimate Mecca for gamblers and high rollers, today is a place with a much more diverse portfolio of services. The same portfolio is also the reason why so many operators are struggling. This is not just related to the present COVID-19 coronavirus pandemic lockdown and its effects. Instead, it has been a long time since the Sin City was a location dedicated to none but gamblers.
That is why now the MICE services, which stand for meetings, incentives, conferencing, exhibitions are so essential part of any casino operator revenue. Before the outbreak of the pandemic, these accounted for an ever-rising part of the casino profits. This was particularly true for the age when the VIP customers and the who market become a more complex factor. In the early 2000s, the expansion of the VIP gambling segment from mainland China was a big boon for the casinos. These individuals, usually rich thanks to the expanding manufacturing industry, first began traveling to Macau for gambling.
However, they slowly began branching out, eventually reaching Las Vegas as well. Yet, that market, even though incredibly lucrative, took hit after hit. In mid 2010s, the devaluation of the yuan and the change in the Chinese economy ramped up the pressure. Just a couple of years later, President Donald Trump began the US – China trade war. It too gutted many industrial sectors in the country, again making many VIP gamblers stay home. The COVID-19 coronavirus pandemic and its lockdown are just the latest in that line of problems.
Much-Needed New Events
With the lockdown gone, Las Vegas is scrambling to get its casino industry up and running. The MICE services are part of that, which is my many events are back on the schedule. One of them is G2E, known as the Global Gambling Expo. It should take place from October 5 to October 8 at the Sands Expo. This event alone should bring in over 27,000 individuals and likely be one of the first huge gatherings in the city.
While many are worried about the health and safety aspects of the event of this size, others are determined to see it take place. This covers even the possibility of people becoming infected at the event it directly. After all, it and other MICE events are now just as important to the casino bottom line as the gambling services.