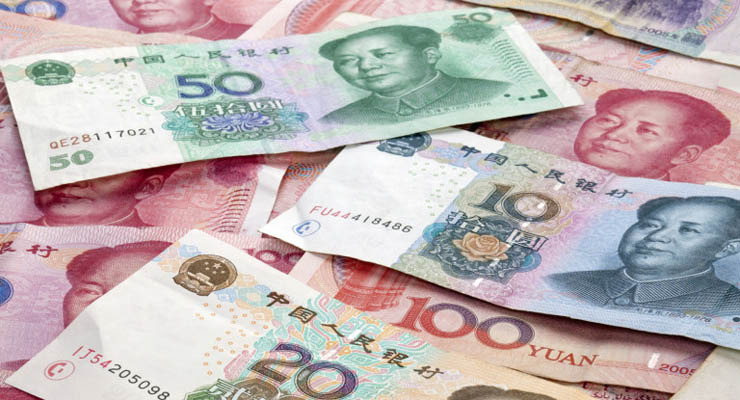 A criminal gang with reported ties to the Triad in China wants to get its business into a city in Cambodia. This can be seen in a video of a meeting where members are discussing their intent on getting to Sihanoukville. This is a Cambodian city with a strong and recent casino presence. The video is currently under investigation and the inquiries are underway both with the local authorities and the embassy of China.
In the video, a group of 20 men is listening to another individual, apparently their leader. The group is mostly shirtless and feature tattoos that experts connect to the regional criminal underground. In it, the leader is speaking in Mandarin about Kampong Som, which is another name for the same city. He says that the city will be under his control. Menacingly, he adds that the same will be true no matter if the place is safe or in chaos.
The video came to the surface last Sunday on Facebook but found its way to Chinese media. The Chinese embassy quickly said that it is ready to work with the authorities. The same shows that the local Chinese officials also believe the video to be genuine. It is also known that the individuals in the video are residents of Chongqing, a city in central China. This too points to the likelihood that they are known to the Chinese law enforcement.
Sihanoukville Investment
The connection between China and this Cambodian city is not accidental. In the previous period, a lot of investment came into it, all with the goal of turning it into a Chinese gaming hub. Right now, the city has over 70 casino facilities and more than 100 are in the province. At the same time, the locals are barred from gambling, so an overwhelming majority of guests come from China. In fact, the general influence is unmistakable. Locals most speak Mandarin to get a job in the casinos.
The insane pace of gaming expansion naturally brought about a sense of lawlessness. The fact that Cambodia, in general, is an underdeveloped nation with a weak legal infrastructure also plays a role in this setup. It appears, just as Singapore worries, that organized crime from China is trying to exploit this. With traditional activities like money laundering, trafficking, and ransom kidnapping, the Triad would likely be able to exploit the situation in Sihanoukville.