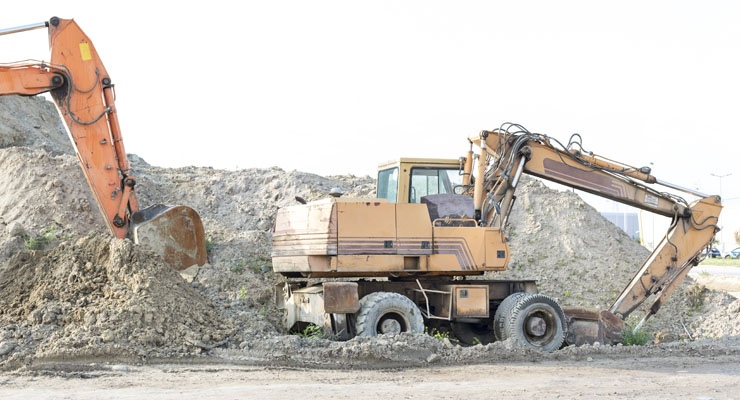 The Elliniko casino project is once again hitting a rough patch. Three out of four initially interested parties for a casino permit are still in play. Elliniko, the location of the old airport for the capital Athens will not give out its licenses soon. However, a number of casino operators did not drop their bids because of this. Others are seriously reassessing their position. Caesars Entertainment was the first in the bidding line but seems to have distanced itself recently.
Now, analysts regard this operator as either gone from the processor only following developments at some distance. This comes amidst signals that an extension of the tender for the permits is in the cards. The potential remaining investors are also on board with this idea as the time they gain will be valuable. Here, the operators will examine things like zoning plan for the property.
The joint ministerial decision resulted in the same plan, but clearly, the casino operators want to learn more before the bidding beings. Elliniko is an ambitious project that will include, aside from the casino facility, a hotel complex, conference centers, and likely additional amenities. Soon, the consultation period related to the environmental study will expire by mid-May. There will be pressure on the government after that, but it is not likely that any other significant legislative move will come before June.
Line of Extensions
The authority that is running the tender, the EEEP, already gave one extension. The original deadline was set for April 22, but it was moved to end of May. Now, it is experiencing another delay. Most believe that the deadline for submission will last until the end of June. So far, three casino operators completed their submissions regarding concession terms and property lease terms.
These are Hard Rocks and Mohegan Gaming & Entertainment from the US and Genting from Malaysia. However, it seems that the lease contract is the main problem. This document connects to the concession contract for the casino license. It is expected to be a 30-year deal for the location and casinos are naturally careful about what they accept in this regard.
On the other side of the negotiations is the government. It desires the best possible terms for their side. Now, a consolidation of all these different desires is key to help Elliniko get underway. Otherwise, the biggest casino project in Greece for a decade might stay in licensing limbo for longer than a couple of extra weeks.