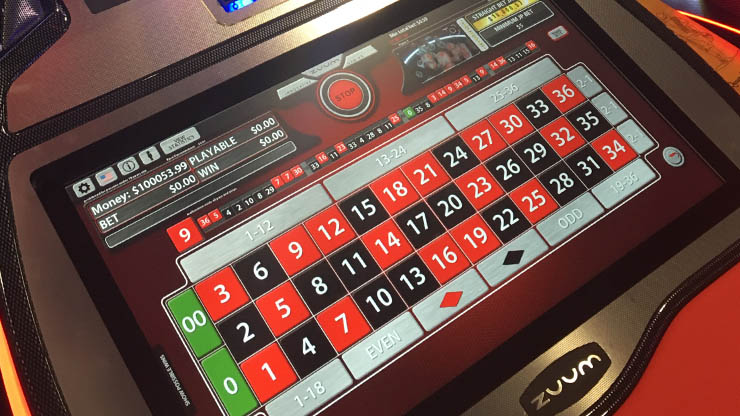 The Des Moines International Airport is a growing aviation hub. More precisely, the location is in the process of becoming a major transit spot. This is why it needs a new terminal that would help with congestion. However, attaining one such expansion is by no means cheap. The terminal will cost up to 500 million USD and the source of all the funds is still not known. While most money is there, the project still needs about 194 million USD.
Because of this, a casino developer company offered to build a casino right at the airport. While the suggestion from the Highview Development Group found some support, the Des Moines Airport Authority rejected it at this time. The operator offered a 225 million USD casino and hotel at the same hub.
The hotel in the project featured 350 rooms, a restaurant, and other services, along with a gambling floor. The financial potential of such a complex is around 85 million USD per year in revenue according to the Highview Development Group. Yet, in spite of the rejection, the same operator can have some hopes about the future and what it might bring.
Shelving the Idea
Following the precise wording of the decision, the project is simply shelved. The Des Moines Airport Authority did not provide a flat-out permanent rejection. Instead, it did not accept it because it did not take any action. The board simply stated that they did not feel that the pan was robust or thorough enough. One of the board members, Mark Feldman, stated just one shortcoming.
The company already presented a plan to the board that had some issues with it. Yet, upon their return in front of this body, the company just ignored these points. This clearly did not make any friends for the Highview Development Group on the board. Furthermore, there are also legal issues that make any such venture highly unlikely. The airport is set in the Polk Country.
There, the Iowa Racing and Gambling Commission provided the Prairie Meadow casino with a license. It now has exclusive gambling rights in the same country. If the airport authority did give the green light to the project it would surely raise its voice against it. Also, it is highly unlikely that this gambling venue would easily decide to share the same license. Both facts, when combined, are reason enough to think that the airport casino does not stand any better of becoming reality even in the future.