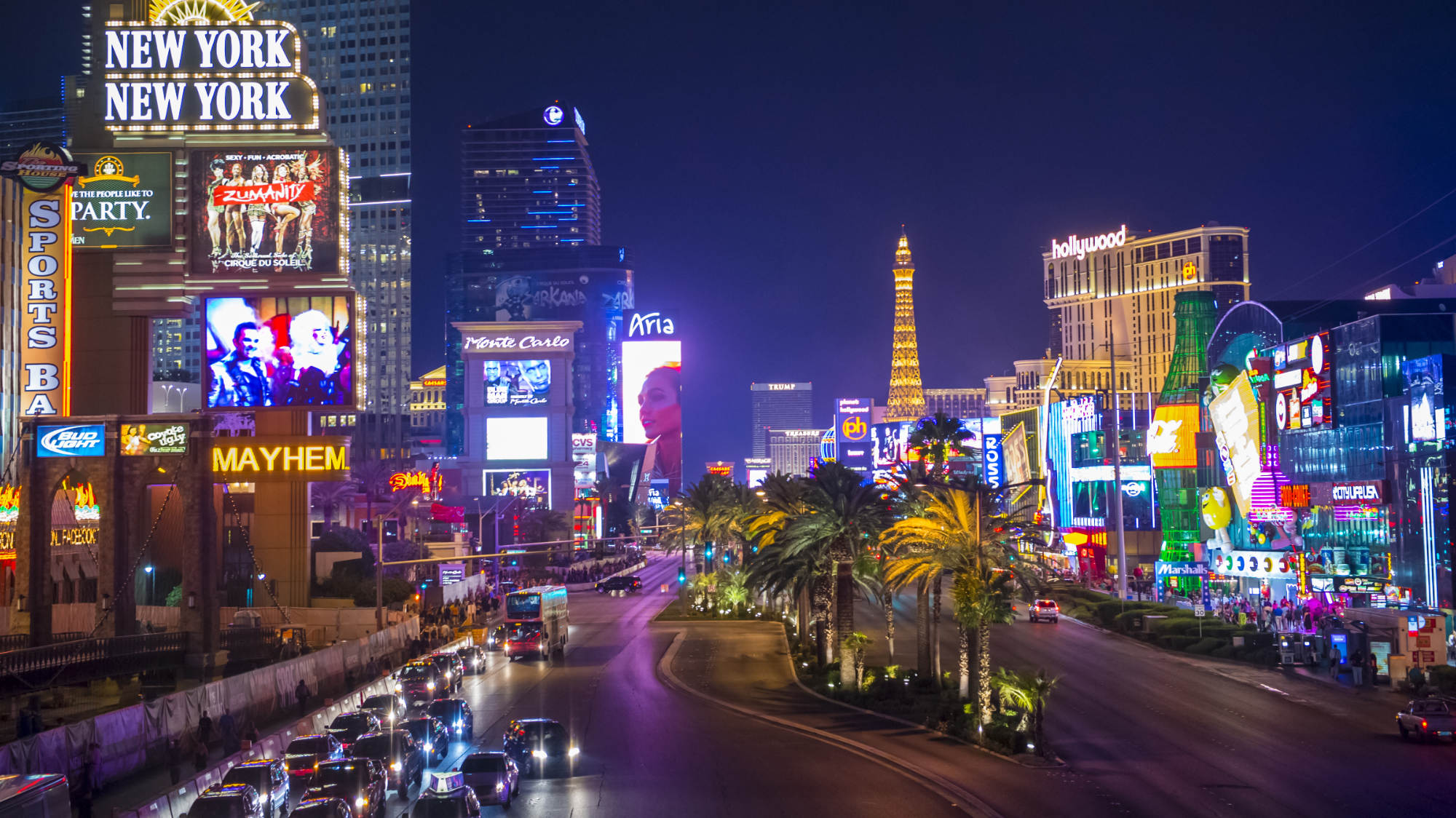 It seems that the news cycle following the COVID-19 coronavirus pandemic mostly moved on, but the virus did not. Instead, it is very much present in Las Vegas, even though many additional casinos plan to reopen. These are not just concerned about opening their doors, but also offering additional amenities and drawing more visitors to Sin City. Caesars saw a successful reopening weekend at its properties at Harrah's, the Flamingo and Caesars Palace. Now, it is restarting the operations as Linq.
Tony Rodi, its CEO said what many other operators are thinking: strong demand is asking for more facilities. At the same time, Rodi is quick to point out that the facilities continue to follow all safety protocols. These include enhanced ones that were put in place as a part of the June 4 reopening. Harrah's and Caesars Palace restaurants are also now open, just like their bars. The operator also restarted their sportsbook and now accept sports and racing bets. Caesar is not alone in this undertaking.
MGM Resort will open Mandalay Bay Palace, The Shoppes, and the Luxor on June 25. The same operator has been already active with crafting its reopening plans. Bill Hornbuckle is the acting CEO and president of MGM and he said that the employees are eager to reopen all casino doors. However, all of this is happening in the backdrop of a continuing pandemic, which is not leaving out Las Vega.
Nevada Infection Rise
Recently, Nevada had its biggest count of new infections in over two weeks. While experts agreed that the state managed to flatten the curve, the virus is still present. Las Vegas comes with a range of problems in that regard. While casinos are under new health guidelines, the desert location of the city mandates the use of air-conditioning spaces. These in turn allow any pathogens to remain active for longer, despite all hygienic measures.
Besides this, senior citizens make up a big part of the Las Vegas mass market. These are in the biggest danger of not just catching the virus, but also experiencing severe or even lethal illness. This is why the health experts are warning the residents of Nevada not to forget about the pandemic. The same process includes staying home when possible, washing hands, and wearing face masks. Otherwise, a steadily climbing number of new cases could replace the current flattening of the curve.