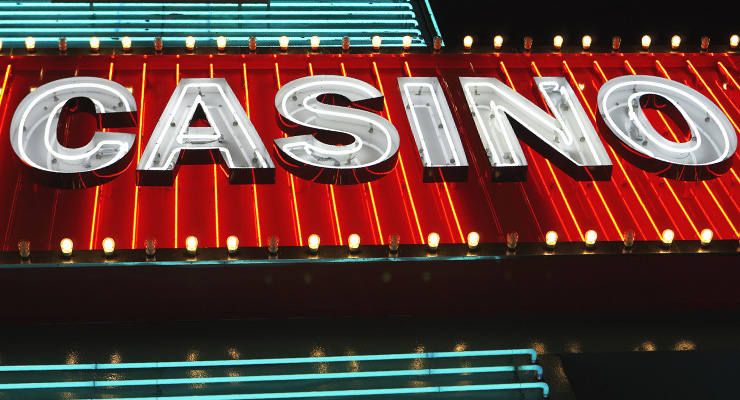 Two native tribes in Connecticut got the approval from the US federal government. They will be now able to push with the plans for an East Windsor casino. The Mohegans and the Mashantucket Pequot, under a joint venture called MMCT will be able to construct their Tribal Winds Casino.
The facility will be set along the Interstate 91, according to Rodney Butler. He holds the position of the chairman of the first tribe. Originally, the casino was gearing up for an opening before the MGM Resort in Springfield, Massachusetts. However, that facility started working in August of 2018 and the tribal casino is still not anywhere near finished.
But, a delay on the Federal government's side stopped it. This came about when the US Department of Interior refused to sign an amended agreement necessary for the tribal casino. Now, a federal investigation began to examine the cause of the delay. The delay will also examine Ryan Zinke, the Secretary of Interior and his actions in this case.
So far, Zinke has been clear that no allegation of any political motivations is true. Regardless, a memo from the same agency says it approved the amendments to the two documents. These include the memorandum of understanding between the tribes and the state of Connecticut. Butler said that the amendment is secure and the project can finally move forward. With it, both revenue and jobs would get to the same area.
The Wider Discussion
The East Windsor casino might be on track now, but the situation spurred a wider debate. The legislators are discussing whether they should scrap the need to get federal approval and switch to a bidding process. The second option will risk 25 percent of the slot machine revenue, which is about $270 million annually. This is a serious amount of money that the state government would leave from its budget.
But, MGM sent a legal challenge when it comes to the state's right to give exclusive rights to tribes making casinos outside of their reservation territory. However, with the current political climate in the US, such a debate will certainly polarize both the legislators and the public. Yet, stopping the Tribal Winds Casino does not seem likely. Earlier in 2019, tribal leaders said that they spent $14 million of this $300 million project. The site of the facility is fully in their ownership and ready for construction, while most approvals are in place as well.