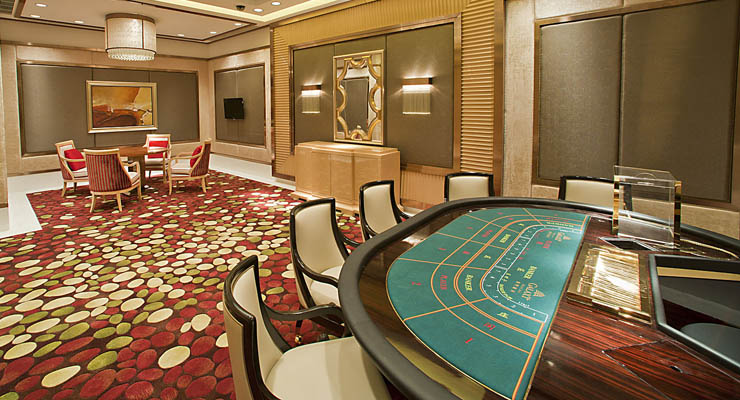 In the state of New York, commercial casinos have substantial larger taxes than tribal ones. These venues pay both federal and state taxes. Tribal facilities have federal benefits that make this burden much smaller. Now, a group of New York commercial casinos is lobbying for a change in that setup.
It appears that currently, the legislative circles in New York are listening. The New York State Gaming Commission started a study to see what would be the impact of relieving commercial casinos of some of that burden. The study will include many different analyses of the gaming sector. These will include the possibility of lowering taxes to the revenue-sharing level that the tribes have. In this state, the tribal casinos pay 25 percent of slot revenue.
This is according to the deals they made with some 20 years ago. In return, tribes like the St. Regis Mohawk and Oneida Nation got the right to operate Class III casino facilities. The agreements these tribes have cannot be changed easily. At the same time, tribes have no incentive to go for any change. This is thanks to their current conditions are much better than those of commercial operators. Yet, New York has its grievances.
In 2016, the Seneca Nation entered a legal battle with the state. It argues that revenue-sharing ended in 2016 and it has not paid anything to the state since then. Another case hearing mandated that Seneca pays out $225 million to New York because of the agreement violation. The tribe is presently fighting against that decision as well.
Commercial Casino Case
Four casinos working on commercial licenses now argue they cannot compete with the tribal facilities. These pay between 37 and 45 percent of their slot revenue. Furthermore, they also pay 10 percent of the revenue of their table games.
Now, they are pushing for a process of rate equalization with the New York State Gaming Commission. However, the tribes are calling this an attempt to get a bailout of the same businesses. Oneida tribe, in particular, is pointing out that their legal agreement with New York is not one-sided.
Instead, it took months of negotiation and sacrifices on the part of the tribe. Commercial casinos, the tribes are saying, made unrealistic promises to the operator shareholders and failed to meet them. Now, they are looking for a way to use a legislative change to reverse their fortune. While the study of this possibility will go on, it is clear that the commercial sector has zero tribal support for their effort.