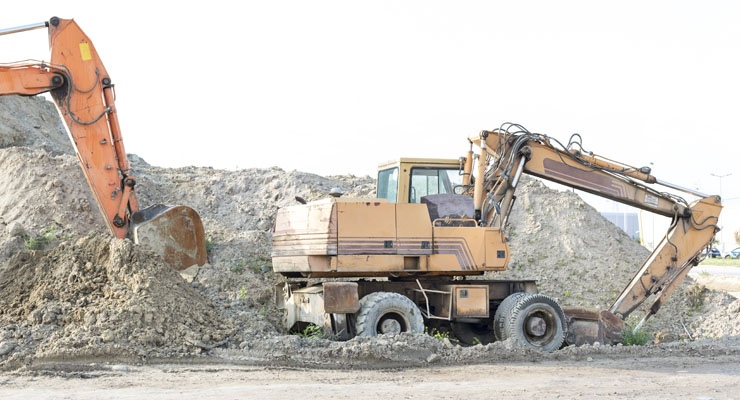 Cherokee Nation subsidiary filed a new and amended application for a casino in Arkansas. The Oklahoma-based casino operator wants to build a facility near Dover or Russellville. The news came from the Arkansas Democrat-Gazette. It stated that the Cherokee Nation Business sent its application last Friday. The Arkansas Racing Commission got it.
Now, one of the two sites in Arkansas' Pope County. Chuck Garrett, the CEO of Cherokee Nation Business said that application had the support of a high-ranking local official. The official in question is Ben Cross, the Pope County Judge. Now, the operator is hoping to see the same endorsement push the bid further down the legislative pipeline.
Arkansas Legalization
The casino industry in this US state is in an interesting state currently. In 2018, voters in the predominantly poor and underdeveloped state voted to legalize gambling. The vote covered both an expansion of the current race track facilities into a casino, but also the building of new venues. This was related to the West Memphis and Hot Springs race track, as well as potential new casinos in Pope and Jefferson counties.
Yet, the legal setup for these facilities quickly became bogged down in conflicting interests. In Pope Country, a Mississippi casino company filed a lawsuit. The local authorities rejected its previous application and the casino feels this was not done on solid legal grounds. Another lawsuit is out as well and it challenges the endorsers of the Cherokee Nation Business. As the legal battles continue, the racing commission came out about the problem.
Its representatives stated that the commission will wait for the legal outcome before further consideration. All the while, the residents of Pope County are probably wondering when will the same battle reach its conclusion. With a population of just over 60,000 and not a diverse economic layout, many there are eager to get a new source of employment as well as local taxes. There, a successful casino facility would stand a chance of revitalizing many associated industry branches.
Additionally, the initial phase of development would also include hundreds of construction and support positions. However, the history of legal challenges like this in the US is not promising. A further complicating factor is the introduction of a tribal casino. It is now locked in a dispute with a commercial casino operator and having an end date for their legal battle is next to impossible.