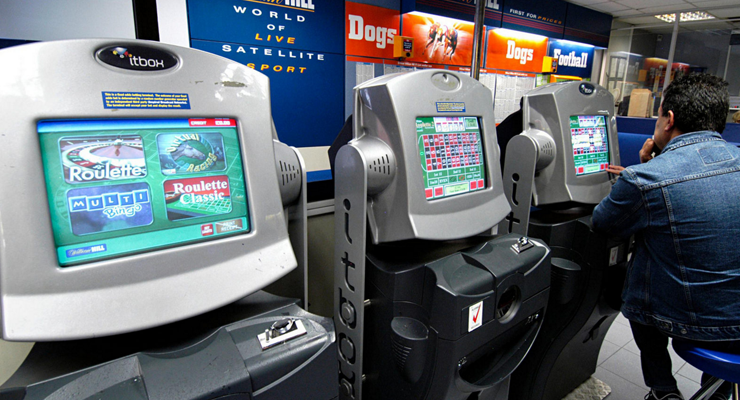 While slot machines are exceedingly popular among the older gamblers, they do not share the same appeal with the younger ones. The most recent generations that are of gambling age are especially not moved by their charm. This is why the relative unpopularity of slot machines among this age group got the casino operators thinking of their bottom line. The industry in the US alone managed to attain a revenue of $40 billion in 2017, which means that any thinking process comes with deep pockets.
Additional research shows that the fear of the casinos is not ungrounded. In Las Vegas, a survey shows that slot player median age is 58. The median age of general casino goers is 36. In spite of this, a solution is slowly emerging. The young generation of casino-goer is not too interested in table games either where they are unfamiliar with the interactions with the croupier figures. This is why the ever-growing number of casinos is examining the possibility of using skills-based slot machines.
The New Appeal
Casino experts are pointing out the slot machines that use skill-based games are more to the Millenials favorite. The main reason is the greater apparent similarity to regular video games. Today, most of the younger Millennials and a huge majority of the Y Generation grew up with some type of video games. These are already a defined product, often that includes the players not just battling the slot but each other. A couple of months ago, a photo of such a slot machine at a truck stop in the US became a viral phenomenon.
Because of a blizzard, a number of truckers gathered there and soon this one machine got a small competitive scene. In that case, the truckers actually played against each other for the big payoff, while the machine kept a small percentage of every wager. Casinos believe there could be a much bigger market for this type of gambling service.
Regulatory Worries
The casinos might see an opening, but the regulatory gambling authorities are not so sure about this. Regular slot machines must provide equal probability to all their users. Some fear that skill-based machines would only give the illusion of control. In Japan, the Pachinko machines are legal and represent this very option, but they are more of an anomaly on the global level.
Currently, Nevada legalized these skill-based slots in 2016, while New Jersey came second. There is little doubt that others will come on board as well. However, the regulatory stance will become clear only once they become more numerous. At that point, a possible ban or harsh modifications of the basic operating principle is not impossible.