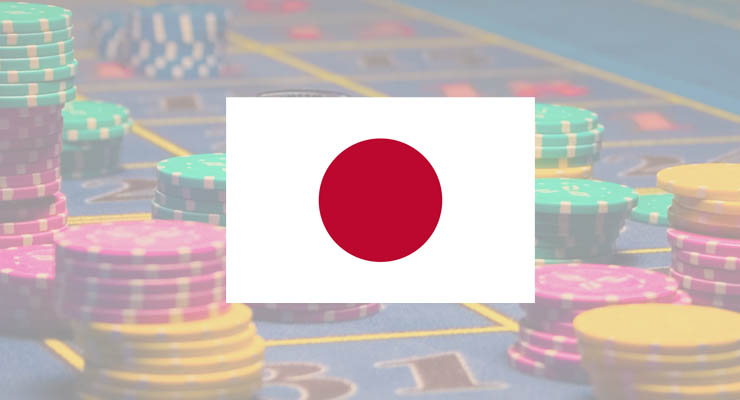 Tsukasa Akimoto, previously of the Liberal Democratic Party, recently got arrested. The allegations are that he willingly helped are Chinese gambling operators in return for bribes. Now it seems that Akimoto is a part of a growing investigation. The key individual to that expansion is Katsunori Nakazato. He was an advisor to the Chinese operator and a crucial element to the bribery process. Sources close to the police claim that he named five others that also took bribes.
Another source claims that the Tokyo District Public Prosecutor's Office already talked to the same individuals. These came in supposedly voluntarily. The Chinese operator in question is 500.com Ltd. Nakazato claimed that he gave 3 million Yen to Akimoto and 1 million each to five additional lawmakers.
Furthermore, it appears that the company also paid a trip to Akimoto and his family. This alone equates to around 7,000 USD. Other politicians work on the promotion of tourism in Japan on an international level. Some of those named already took the chance to claim their innocence. One of them is Takeshi Iwaya is a former defense chief of the country. He denies taking even a single yen from this company.
However, the most damning element might be the ledger of the bribes. Apparently, the same Chinese operator kept digital records of all transactions. Its subsidiary started working in Tokyo in 2017. It seems that it focused its Direct and indirect influence on a single location. This is the Rusutsu, a village in Hokkaido where 500.com saw some casino potential. It is here that the company also tried to make sure that an airport is in future development plans.
Expanding Network
As the investigation expanse so do new questions arise. First of all, it is almost certain that the network of bribed officials is much larger than a single individual. In all likelihood, it includes even more people and new names are likely to appear soon. However, on a bigger level, it is also important to note that 500.com by no means could have planned to create its own casino resort.
Instead, it was likely working with some other casino operator. Any partner in such a mentor would have to be one of the major casino operators present in Japan right now. Implications of that alone are being serious. In fact, they could be the start of a much larger scandal involving top global casino operators.