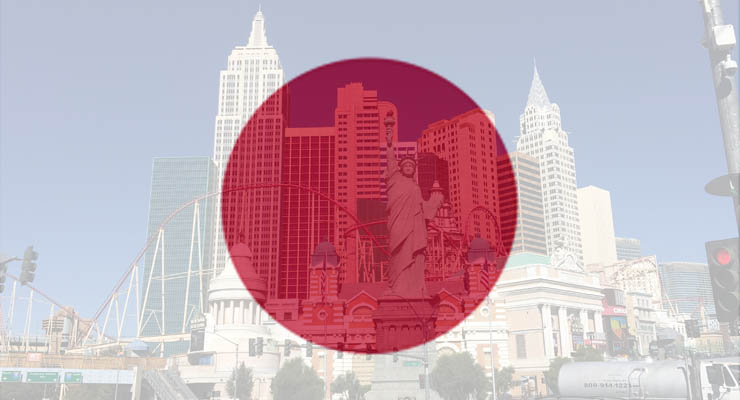 As expected, the casino bribery scandal in Japan is gathering steam. Sadly for the country's Prime Minister and other supporters of casino expansion, the direction it is heading to is anything but good. According to the latest allegations, an advisor working for the 500.com entered Japan with over 220,000 USD. The same black money – meaning cash that is not a part of the banking transaction but something physically transported – is by no means a modest sum.
The former advisor of the operator of an online sports lottery brought it in and thus violated the country's foreign exchange law. This is only related to the bare action of taking this sum without declaring it. What is worse, the prosecutors are certain that the money went to bribery. The establishment of a casino resort in Hokkaido was the end goal for the same bribes. The prosecutors are even sure of the previous pathways of this black money. According to them, the sum was taken out of a Hong Kong bank in 2017. After that, the advisor flew to the Osaka Prefecture carrying the same cash.
Once in Japan, he proceeded to visit several lawmakers and at that point provide the money, prosecutors believe. The exchange was apparently a money for influence scheme that would make a Hokkaido region into a casino resort location. While the amount of money might not seem that big, the effects it has are profound.
The biggest problem – besides the actual bribes – is the use of this black money. For the opponents of the casino expansion, the same will be another reminder of the criminal underbelly so often associated with the industry. Furthermore, the incident showcased the inadequate Japanese customs protection against possible money laundering.
Political Donations
Another daunting angle is slowly taking shape for the accused. This is the potential for seeing bribes as political donations. In that case, 500.com could be in even more problems. According to Japanese law, foreign nationals cannot provide political donations. Of course, this was not needed for a serious political backlash.
The same process is well underway in the country. Mikio Shimoji admitted that he took one million yen from the divisors of 500.com. Because of this, his party expelled him. Now, the chances are that his political career is over are very high. Chances are also high that his career will not be the only one destroyed in this scandal.