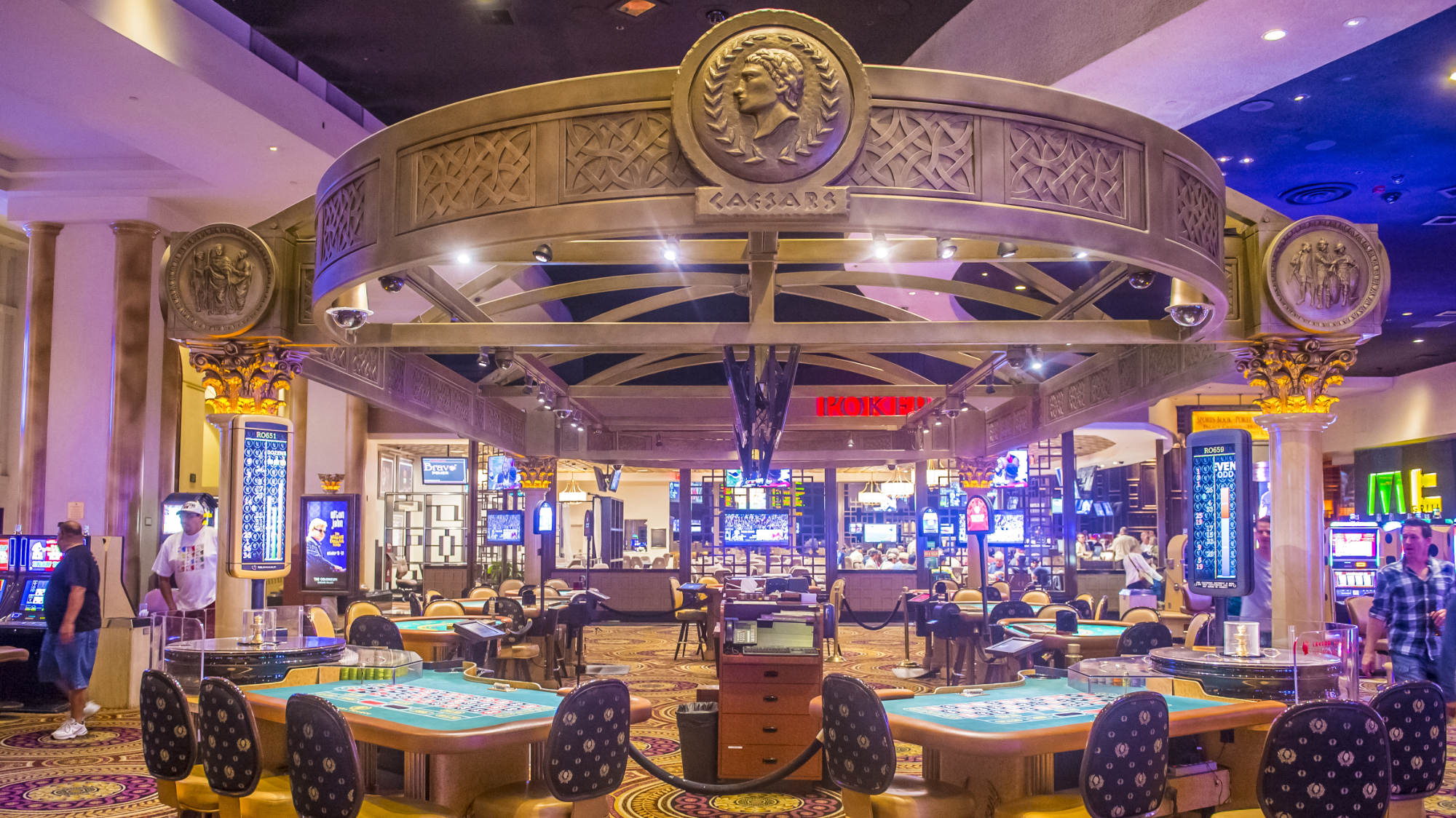 Caesars Entertainment shares fell about 25 percent recently. This took place after the acquisition from Eldorado Resorts reached the final green light. This happened earlier in July, but many analysts do not believe that the slump in price reflects a problem with the company value. Instead, this could be the ideal opportunity to get involved with the same name as a casino industry investor. Stifel experts expressed the same opinion in a new note to their clients.
For them, there are some issues that could weight-down the stock in the near future, but the general prospects remain solid. The big element of that calculation is the fact that the name of the casino company did not change. Also, Eldorado Resorts, the new owner of the company, has some great elements propping its value. As a combination, the possibility of stock price rise in a more distant future is almost assured. The same process would lead the stock to the 100 USD range.
Presently, the stock is trading for about 30 USD and its best result so far was just shy of 70 USD. The forecast from the Stifel analysts takes into account the fact that the acquisition made Eldorado Resorts the biggest gambling operator in the US. That makes the upside potential very clear to the stock market and casino industry experts.
Pandemic Impact
All of these possibilities come with a major "but if" element that is becoming more clear with every passing week. That element is the global COVID-19 coronavirus pandemic and its influence on the US casino market. At the present moment, the impact is tremendous and ongoing.
Instead of a slow but gradual return to some kind of a steady operational capacity, the industry is reacting to the pandemic swings like any other entity. In the US, the resurgent infection numbers forced places like Nevada to close down bars. In other parts of the country, like Texas and Florida, the situation appears to be edging on critical.
Even New York, which first dealt with the pandemic on a massive scale, is unsure if the present lull will last for long. If the infections do not go down, the casinos could stop working once again, no matter how disastrous this would be for the industry. That is why no one can tell where the Caesars Entertainment stocks will go in the coming months. However, the long term potential is certainly there.