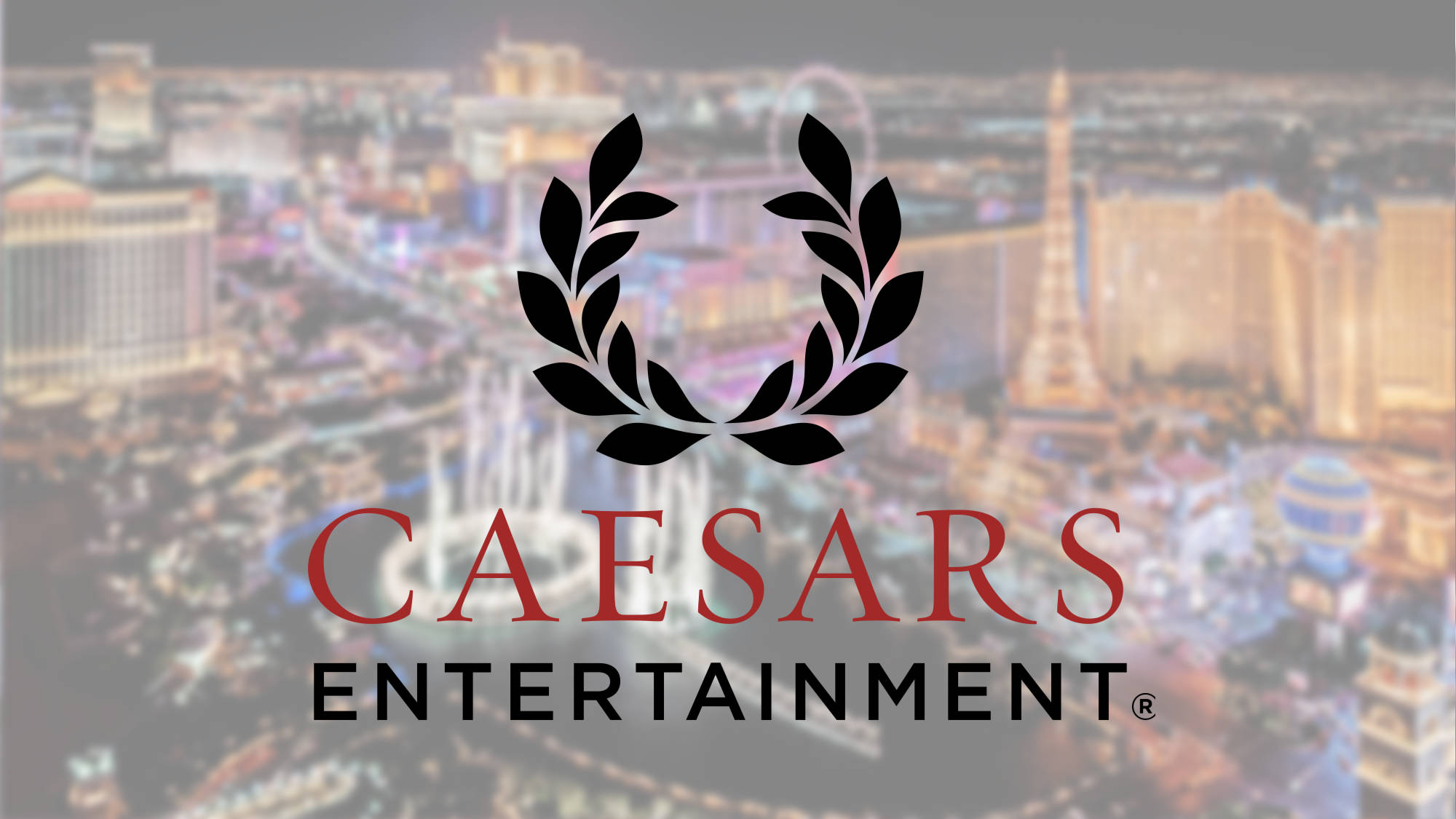 On Monday, Caesars Entertainment said that it created a plan for reopening all of its 36 US casinos. Each one of them has been closed for nearly two months because of the COVID-19 coronavirus outbreak.
The linchpin of the plan, which mostly showcases a unified approach for all venues, is applying social distancing measures. The operator is adamant that these will be practised in all of its businesses to make sure that there is a safe distance between people in the casinos.
This will apply to both live game tables and slot machines. In practice, this means that the casino operator will put both types of games out of order to ensure adequate distances. Social distancing rules will apply to both guests and Caesars employees.
However, all of this is related to the casino floors and the gambling side of the company operations. These guidelines do not apply to the non-gaming areas. Here, restaurants and bars might get to open in phases, with their capacities slowly increasing.
Public areas like lobbies, elevators, registration desks and even casino entrances will all feature six-foot distance markers. As for casino employees, all of them will need to wear a company-issued mask. They will also receive additional personal protective equipment, including gloves and other gear. Direct training for safety and disinfectant protocols will take place before any of this.
Las Vegas Reopening
Caesars operates in several major gambling hubs in the US. These include Atlantic City, Reno, and Lake Tahoe, and Las Vegas. In the last hub, Caesars owns nine properties, and out of these, four might open initially. If the situation in Nevada remains optimistic as it is now, these might begin opening before the end of May.
In contrast, properties in other states are gearing for their openings even sooner. These include properties in North Carolina. Two Caesars-run venues there might start working on Monday, May 18.
There is no doubt that the Caesars workforce is very much looking forward to all of this. In April, the casino operator furloughed over 90 per cent of its US employees.
Back then, the company did not have any information on when the reopening will happen. Now, it is clearly aiming to have most of its US capacity up and running before June 1. Thanks to the different timelines for opening in US states, chances are that the company will see their plan in full action before June begins.