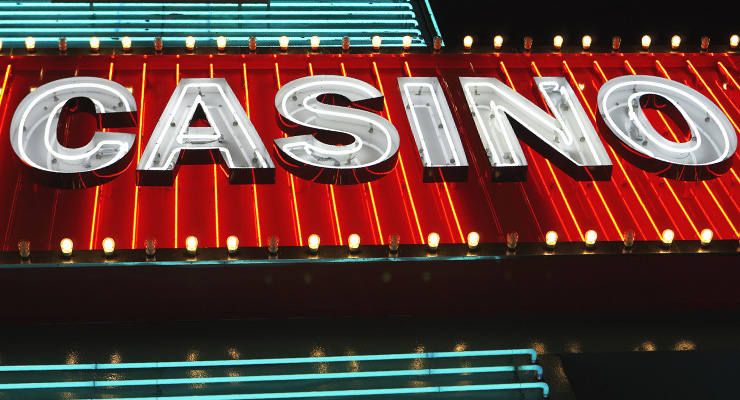 Caesars Entertainment revealed that it is selling 70 percent stake in Emerald Resort & Casino in South Africa. The company plans on focusing on more strategic markets, as it coined it. The statement shows that the operator is in negotiations with another operator, Peermont Hotels, Casinos, and Resorts for this stake.
Experts believe that the operator will pay $39 million in cash and the rest of the casino will remain in the hands of the local partners. The Emerald Resort and Casino is set in the Vanderbijlpark. Its value is about $70 million and the investment of the international operator stands at $49 million, following the same calculation. Still, the company is ready to cut its losses short and keep operating the venue until the transaction is completed.
This should take place later in 2019. CEO of Caesars, Tony Rodio, said that the move will allow the company to invest strategically. He believes that this property is unique but that it did not develop fully the opportunities of the Caesars' Rewards system. This is one of the main benefits that associated ventures can use to bolster its profits. But, thanks to its remoteness, the potential did not make a difference, so the company is ready to monetize it.
At the same time, the general economic situation, as well as the regular social upheavals, are likely an issue. Most of this upheaval began in the wake of the Jacob Zuma departure from the presidency. There are not clear signs that the same process will not continue or even flare up in the coming period. It seems that Caesars Entertainment is not willing to wait and see, especially because the primary location, however beautiful, is not adequate.
Strategic Reshuffling
There's a wider push of the same casino operator to move towards a strategic reshuffling. The company is already selling its property in Las Vegas to Phil Ruffin, the owner of Treasure Island. This is the most likely suitor for the Caesars Palace that will go for a sum of $1 billion. Recently, it was also revealed that the operator is pushing away from the Elliniko casino project near Athens in Greece.
This is apparently another market where the operator is examining its potential and interest. As for South Africa, the regulatory agencies first have to approve the sale of Emerald Resorts & Casino. However, there are slim chances that the process will find any regulatory hurdles.