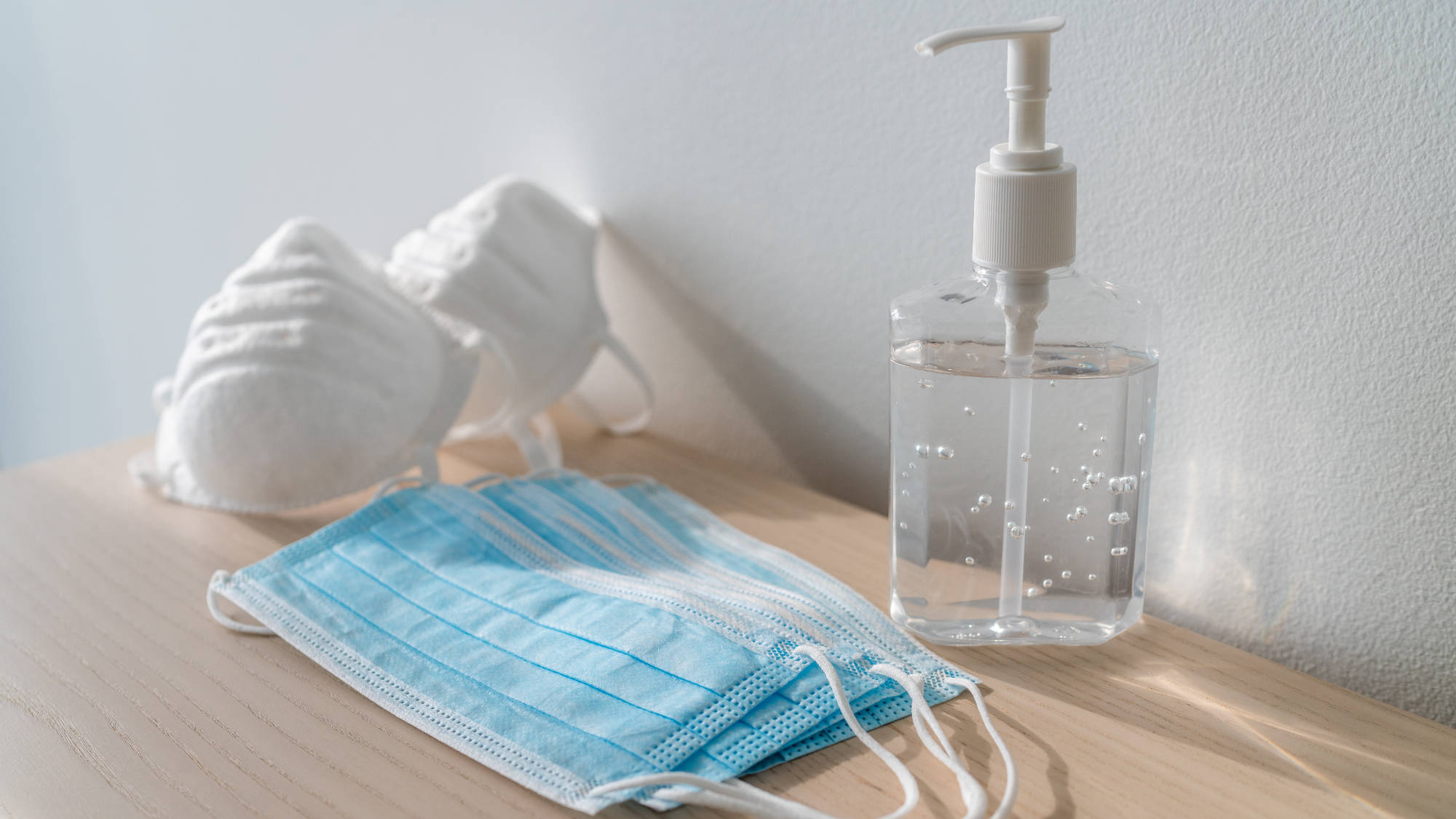 In a perfect showcase of the quagmire that is the US political landscape, face masks are also a divisive issue. One would expect that in the post-lockdown world of the coronavirus pandemic this would be given. After all, it is clear that wearing masks lowers the risk of virus transmission. Furthermore, the problem with masks at the beginning of the pandemic is no more. In February and March, the WHO warned against the use of surgical and other PPE masks. At the start of the crisis, the healthcare systems needed these first. Often, hospitals and other healthcare facilities found themselves without them.
Now, however, the stockpiles are set in most of the world, and WHO, like the CDC, is supporting textile, reusable masks. These, just like PPE surgical masks, lower the potential of the virus to transmit itself through airborne particles. However, in the US, they are also a sign of a political faultline dividing Republicans and Democrats. US President Donald Trump famously refuses to wear them. But, in other parts of the country, where infections are rising, they might become mandatory.
Nevada Pandemic
The US state of Nevada recently decided to make masks a necessary part of life. Governor Steve Sisolak ordered that they are mandatory for all residents of the state while in public. The order will begin on Friday and it will include the casinos in Reno and Las Vegas, among other businesses. There is a necessity to do something in Nevada, which is seeing infections rise.
In fact, over the last week, it reported record numbers on four occasions. The infection rates now are up by 13 percent. Now, many warnings from healthcare experts about opening up too soon are starting to reappear. This is why Sisolak is determined to make wearing masks an obligatory practice. Otherwise, as he bluntly put it, Nevada cannot stay a state that is open for business.
Casino Operator Decisions
Just hours before the order from the governor came, Caesars Entertainment announced its new policy. According to it, both workers and patrons will need to wear masks in their casinos and resorts. MGM Resorts International did the same soon enough and made masks mandatory nationwide. They even offered guidelines for drinking and smoking in designated areas.
There, the patrons are expected to keep the mask on their heads while they partake in this activity. Once done – finishing a cigarette or putting down the drink – they need to put the mask back on. Both operators also said that anyone who refused to wear a mask for any reason will need to leave the venue.