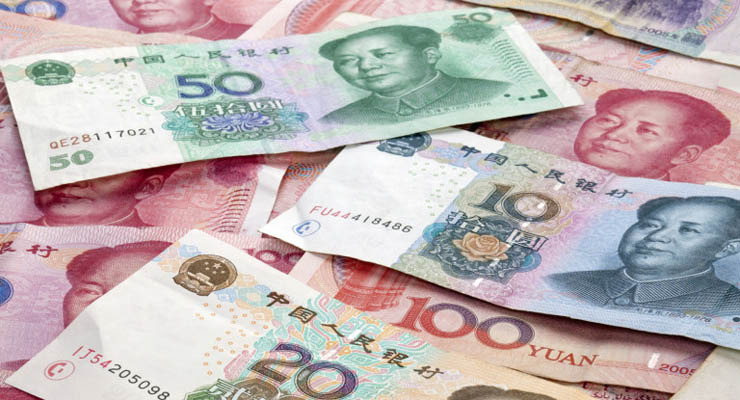 The casino industry in British Columbia seems to be in trouble. Recent data shows a collective growth of only 0.1 percent compared to 2018. This is a clear slump, especially in comparison to 2014. Back then, yearly growth was at 4.4 percent. All of this appears to be the direct result of the anti-money-laundering measures the government sent in place two years ago. From January 2018, the province introduced new AML procedures.
According to them, anyone spending over CA$10,000 or more in a single day has to provide evidence the funds are legal. At the same time, measures also introduced monitoring of high-risk venues around the clock. There, the amount a person spends, no matter how small, is under AML procedures. This put an immediate stop on what one reports labeled turning of a blind eye of the casinos to money laundering. This is why some began calling British Columbia's casinos a big laundromat for different organized crime outfits.
One of the biggest offenders according to the authorities is the River Rock Casino in Richmond. In 2018, its revenue was down almost 23 percent in comparison to 2014. Back then, the authorities believe that the money laundering was at its highest point. However, the future of those underground ventures seems numbered before 2018. In that period, the laundering was so well-known that the international intelligence community began calling it the Vancouver Model.
The Mechanisms of the Vancouver Model
The model relies on so-called underground banks that have direct links to the drug trade and other criminal enterprises. VIP visitors from China borrow money before traveling to British Columbia. This allows them to circumvent the control of money otherwise in place in China.
Shortly before leaving, they transfer the same amount to another Chinese bank account. In Canada, criminals can deposit dirty money in another underground bank. These then lend the money to VIP high rollers who convert it into chips. After a small amount of gambling that keeps the sum at a relative same size, they cash out. On the other side of the world, the Chinese bank account pays out the same amount back to the criminals.