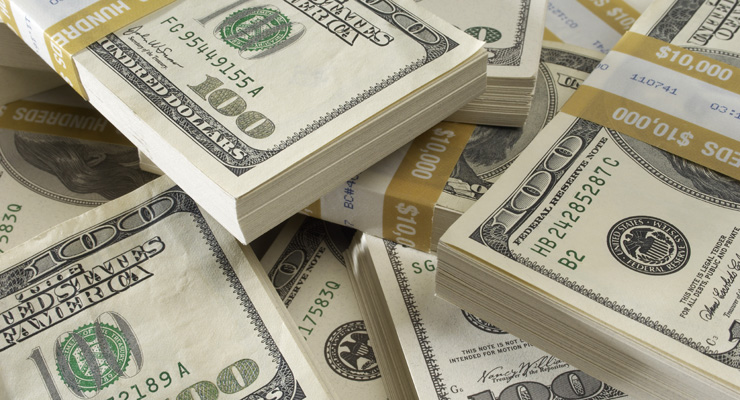 In any industry, the quickly expanding markets are usually the ones least organized. This concept is very true in Cambodia. Here the gaming industry is in a state of huge expense. Over a previous couple of years, dozens of Chinese operators, as well as other gambling companies, came to this country.
However, the same industry continues to be impacted by a series of problems. Now one casino in the same market has an additional – a staff strike. In a Phnom Penh casino, thousands of local workers stopped all operations. On Friday they called a strike looking for higher wages. Around 3,000 employees of the casino joined the strike.
It included a walkout and a protest in front of the complex o NagaWorld in the capital city. It is only one of the over 100 casinos that appeared in the kingdom. The waste majority of these operate to directly serve the Chinese market. Unsurprisingly, this lightning speed development of the gambling industry did not provide equal opportunities.
Nagacorp Ltd.
The NagaWorld is a part of the portfolio of Nagacorp Ltd. This company headquarters are in Hong Kong and it got a 70-year lease on its casino. In the first half of 2019, it made a profit of about 245 million USD. In 2018, it had a turnover measuring 1.4 billion USD. The company labels itself as one of the most profitable businesses in the global casino industry.
However, its workers in Cambodia are not seeing much of that profitability. On average, employees get between 190 and 300 USD per month. Most of them believe that the success of the casino does not trickle down to the workers. Instead, they want to see an average pay for the casino worker at 500 USD. The hotel staff wants to see their wages reach 300 USD.
They also want to see their union president reinstated. The management previously suspended the same figure in September 2019. This occurred after she tried to raise her voice in the protection of workers' rights. So far, the company did not give any reply to these demands. At the same time, it is expanding its presence in Cambodia.
It is building its third casino facility in the kingdom and hoping for an even bigger slice of the Chinese VIP market. Nagacorp is clearly not worried about the country's recent push against online gambling platforms and providers. Furthermore, the chance that this strike quickly ends seems an almost guaranteed outcome.