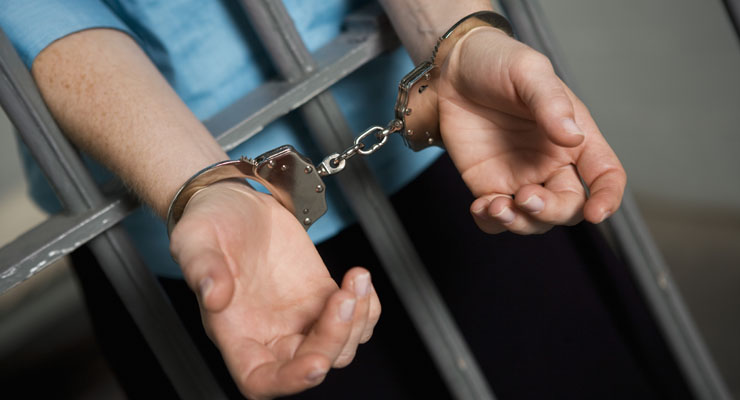 Theft and casino crime is often associated with big underground ventures. In places like Macau or Cambodia, the presence of powerful crime syndicates like the Triads is well-documented. However, there are still examples of the most basic crimes taking place in casinos. This time, the same casino is the Arkansas Oaklawn Racing Casino Resort.
The resort is a popular destination in Hot Springs and there a local resident tried a very bold theft. He simply grabbed as many chips as he could and went for the door. Similar attempts did occur in Las Vegas recently, but in Arkansas, the culprit had a lot more luck. In fact, he almost got away with it as he managed to leave the resort.
Derrick Patrick Belton Jr. was playing a table game when he went for the attempt. He took several purple poker chips from a rack next to the dealer. Each of these is worth $500. After that, he went for the doors. Interestingly, he managed to make a clean getaway thanks to the fact that he was a casino regular.
He is even a holder of the casino card that loyal customers possess. However, the staff decided to reach for the video surveillance tapes and figure out what took place. After that, the police took over the case. Officers picked up Belton and he was placed into the court system. He paid a bail of $3,500 and got the court date of December 10.
Low-tech Casino Crime
There is almost zero chance of a crime like this taking place and being a success for the criminals. Acts like this one are most likely impulse things, not something thought-through. However, even if some planning went into a theft, the casino would surely notice it.
Once the security checks decided that none of the staff had anything to do with it, they would investigate further. With all the technological solutions and experience in these matters, it would always be just a question of time. When the security team had their suspect, a fate like one Belton got would occur once again.