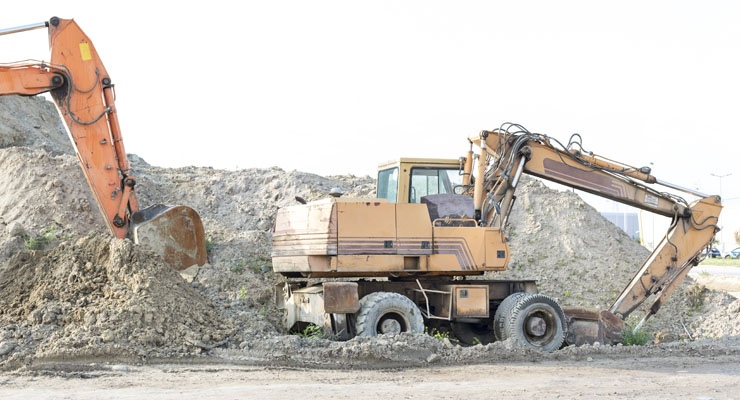 A tribal casino got an approval for its Arkansas casino in Jefferson Country. The state's racing commission formally approved the same facility on Thursday. The vote came through after an unanimous decision. Now, the Quapaw Tribe of Oklahoma will be able to start their casino resort. The location is Pine Bluff and the venue will be worth $350 million once the construction ends.
John Berrey, the Tribe's Chairman said that this was a big decision for his people for both Jefferson County and Pine Bluff. According to him, the tribe will get to work immediately on the casino resort. Once finished, it will be able to, as he put it, supercharge the economy of the region. Currently, the tribe plans to make a nearly identical facility on the site as its Downstream Casino Resort. This venue is located in Quapaw, Oklahoma.
That casino has a gaming floor housing 30 live table games and about 2,000 slot machines. Besides this, it has additional amenities. These include a hotel, entertainment and convention space and a full golf course. The tribe is clearly pleased with the same opportunity. About 1,000 construction workers will be building the casino for just under 12 months. Once open, the facility will eventually employ 1,100 permanent workers.
It will then become a major employer in the city of under 50,000 inhabitants. Additionally, the taxes will provide the region with 13 percent or even 20 percent if the gross win reaches more than $150 million. In fact, the casino is making Arkansas history after the change in the legislation from the November 2018 vote.
No Blessing for Pope County Casino
Not every casino operator was as lucky as the Quapaw Tribe. The Arkansas Racing Commission also rejected all casino proposals for Pope Country. None of the five casino operators had the local support that is necessary for a successful bid. The residents of the same country have been adamant in their rejection of November's Issue 4.
The pressure reflected on local officials who turned down the chance to support any of the bids. The Gulfside Casino Partnership operator had a letter of support from the previous Pope County Judge. However, the new official on that position stated that his predecessor made an error with the same letter. Gulfside said that it was not considering whether or not to appeal the decision.