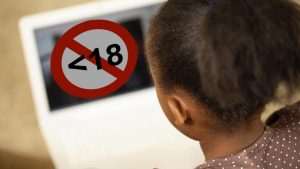 As a general rule, the minimum legal age for gambling in the UK is 18 years old. This restriction applies to gaming centres and online gambling. An investigation by the Sunday Times found, however, that about 450,000 children are gambling in England and Wales every week. That is more than those who smoke or take drugs. There is, therefore, mounting concern of a generation of young people becoming hooked on betting games.
To prevent someone under the age of 18 from gambling online you can use a website blocking software to monitor or restrict access to the internet.
Website Blocking Software
To seek professional help, further information about responsible gamlbing can be found here.
If you are concerned that a loved one has developed a gambling problem, you can find advice on how to deal with helping somebody when gambling becomes a problem.